NASH is a common and progressive chronic liver disease that is an advanced progression of nonalcoholic fatty liver disease, or NAFLD
---
Non-alcoholic steatohepatitis (NASH) is a common and progressive chronic liver disease that is an advanced progression of nonalcoholic fatty liver disease, or NAFLD. NASH has four main components.
The first component is metabolic. NASH is increasingly understood as the expression in the liver of metabolic syndrome and insulin sensitivity, and is frequently associated with obesity, insulin resistance and type 2 diabetes.
Secondly, NASH is characterized by an excessive fat accumulation in the liver, known as steatosis, that is not caused by excessive consumption of alcohol. Steatosis is a metabolic dysfunction that occurs when the liver cells import more fatty acids than they can metabolize, leading to lipogenesis, or the creation of fat.
Third, in patients with NASH, steatosis induces chronic inflammation and the death of liver cells, observed histologically as ballooning of necrotic cells.
Fourth, inflammation and ballooning may lead to progressive fibrosis in the liver, and ultimately cirrhosis, as the body responds to the liver's injured state by producing stellate cells, fibroblasts and accompanying proteins, such as collagen and fibronectin.
NASH is diagnosed by means of a liver biopsy that confirms the presence of steatosis, inflammation, ballooning and fibrosis.

The overall NASH prevalence in the adult population of the United States is believed to be approximately 12%. However, given the prevalence of the underlying risk factors for the disease, including type 2 diabetes and obesity, as well as the need for a biopsy to diagnose NASH, we believe that the disease may be underdiagnosed. NASH is currently the second leading cause of liver transplantation overall (waitlisted and transplanted) and the leading cause in women[1] in the United States.
Additionally, NASH is now considered to be the leading, and a rapidly increasing, cause of hepatocellular carcinoma, or primary liver cancer, of which up to 40% of cases in NASH patients develop prior to developing cirrhosis. More than 20% of patients with NASH progress to cirrhosis within a decade of diagnosis and, compared to the general population, have a ten-fold greater risk of liver-related mortality.
There are currently no approved therapies for the treatment of NASH. For more insight into the disease please visit the panNASH Initiative website.
FAQ
---
A liver biopsy is a procedure performed in hospitals or outpatient centres under local anesthesia. The entire procedure takes a few minutes and is generally considered as very safe. A small incision is made in the upper abdomen and a fine needle is inserted into the liver to remove a small amount of liver tissue. The patient will take a couple of hours to recover after the procedure and will then be allowed to go home. The liver sample is then analysed in a laboratory to look for changes to the appearance of the tissue indicating the presence or absence of NASH. The specialists will look for steatosis, inflammation, liver cell injury, fibrosis, and architectural remodeling which will provide information regarding the stage and severity of the disease.
Currently, there are no non-invasive tests available for a reliable diagnosis.
How is non-alcoholic steatohepatitis (NASH) diagnosed?
NASH is considered to be a silent disease, which means that many affected patients do not experience NASH-specific symptoms and are not aware that they are suffering from NASH until late stages of the disease. They do not experience pain nor do they necessarily have abnormal liver enzymes. The American Association for the Study of Liver Diseases (AASLD) therefore recommends testing patients who are at risk of having NASH*. Those patients typically suffer from diabetes, obesity, cardiovascular disease and carry additional risk factors such as age or ethnicity.
Because liver enzymes are normal in 60% of patients with NASH, a liver biopsy is recommended to diagnose NASH.
Two initiatives have been launched, supported by Inventiva, to educate stakeholders and raise awareness about NASH: The NASH Education Program and the PanNASH initiative.
For more information on NASH and/or to find a support group, please visit the websites of the American Liver Foundation, the Global Liver Institute, NASH knowledge, the Fatty Liver Foundation, the European Liver Patients' Association, Liver Patients International, SOS Hepatites, British Liver Trust, EASL International Liver Foundation, European Association for the Study of the Liver, American Association for the Study of Liver Diseases.
* American Association for The Study of Liver Diseases practice guideline.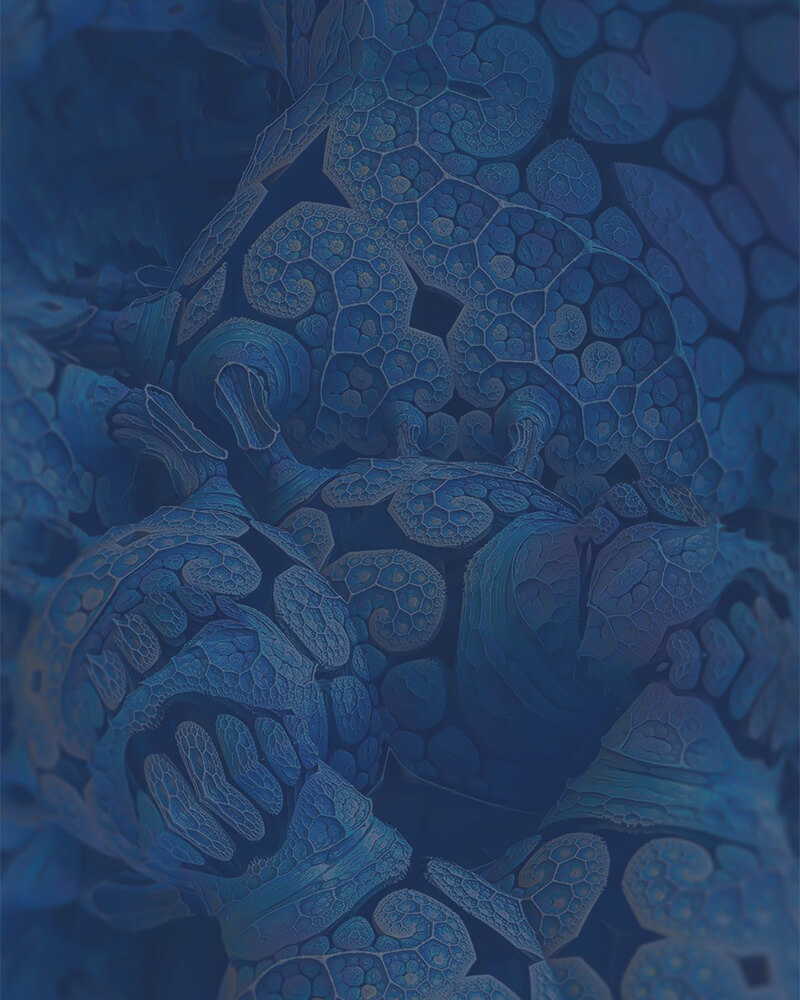 Lanifibranor – Our Solution
---
A number of experimental treatments for NASH are being tested in clinical trials. Among those treatments, lanifibranor, Inventiva's drug candidate for the treatment of NASH, stands out.
Lanifibranor belongs to the class of peroxisome proliferator-activated receptor (PPAR) agonists and activates the three subtypes α, δ, and γ. PPARs that are nuclear receptors responsible for the read out of certain genes involved in the regulation of metabolism and fibrotic processes. Due to its mechanism of action, lanifibranor has the potential to address all the key features of NASH: inflammation, steatosis, ballooning, and importantly fibrosis. This aspect of treating fibrosis is crucial as NASH patients with severe fibrosis are exposed to an increased risk of developing irreversible cirrhosis[2].
In a recent phase IIb trial lanifibranor has demonstrated to act both, on the resolution of NASH as well as on fibrosis. So far, it is the only drug showing statistically significant effects in a placebo controlled phase IIb clinical trial on the two regulatory endpoints required for accelerated approval: resolution of NASH without worsening of fibrosis and reduction of fibrosis without worsening of NASH. Details of the clinical results are available in the investor section of this site.
Lanifibranor is currently being evaluated in a pivotal phase III clinical trial for NASH. For more information, please visit clinicaltrials.gov.
[1] Noureddin M, Vipani A, Bresee C, Todo T, Kim IK, Alkhouri N, Setiawan VW, Tran T, Ayoub WS, Lu SC, Klein AS, Sundaram V, Nissen NN. NASH Leading Cause of Liver Transplant in Women: Updated Analysis of Indications For Liver Transplant and Ethnic and Gender Variances. Am J Gastroenterol. 2018 Nov;113(11):1649-1659. doi: 10.1038/s41395-018-0088-6. Epub 2018 Jun 8. PMID: 29880964.