Corporate Profile
---
We are a clinical-stage biopharmaceutical company focused on the development of oral small molecule therapies for the treatment of patients with significant unmet medical need in the areas of fibrosis, lysosomal storage disorders and oncology.
We have built a pipeline backed by a discovery engine with an extensive library of proprietary molecules, a wholly-owned research and development facility and a team with significant expertise and deep experience in the development of compounds that target nuclear receptors, transcription factors and epigenetic modulation.
By leveraging these assets and expertise, we are advancing two clinical candidates in three indications, as well as a deep pipeline of earlier stage programs.
Financial Information
---
Upcoming Events
H1 2020 Financial results
16th September 2020
(after market)
Q3 financial information -Revenues and cash
12th November 2020
(after market)
Share Information
€9.98 +4.39%
Last update: Aug 10, 2020 at 12:44 CET
---
Open: €9.81
Previous close: €9.56
Day High: €9.99
Day Low: €9.74
Governance
---
Inventiva was co-founded by Frédéric Cren, Chairman, CEO and Co-Founder and Pierre Broqua, Chief Scientific Officer in Dijon in 2012.
Both have strong expertise within the areas of research, development and strategy and held senior research and executive positions at both Fournier and Solvay prior to founding Inventiva.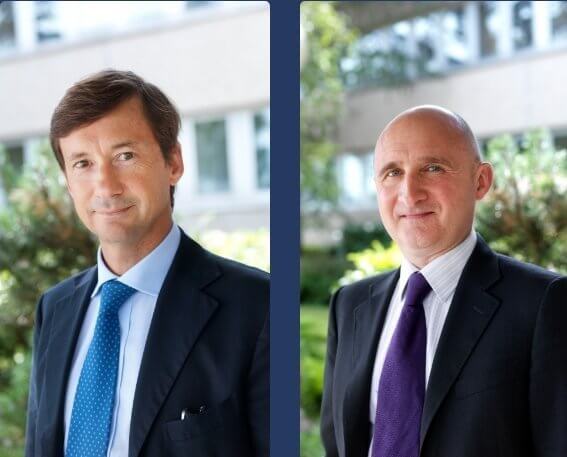 Investor Contacts
---
Inventiva
50 rue de Dijon
21121 Daix, France
Email: finance@inventivapharma.com
Tel: +33 (0)3 80 44 75 00