We are Inventiva
We develop novel and differentiated oral small molecule therapies for patients suffering from diseases with significant unmet medical need.
About Inventiva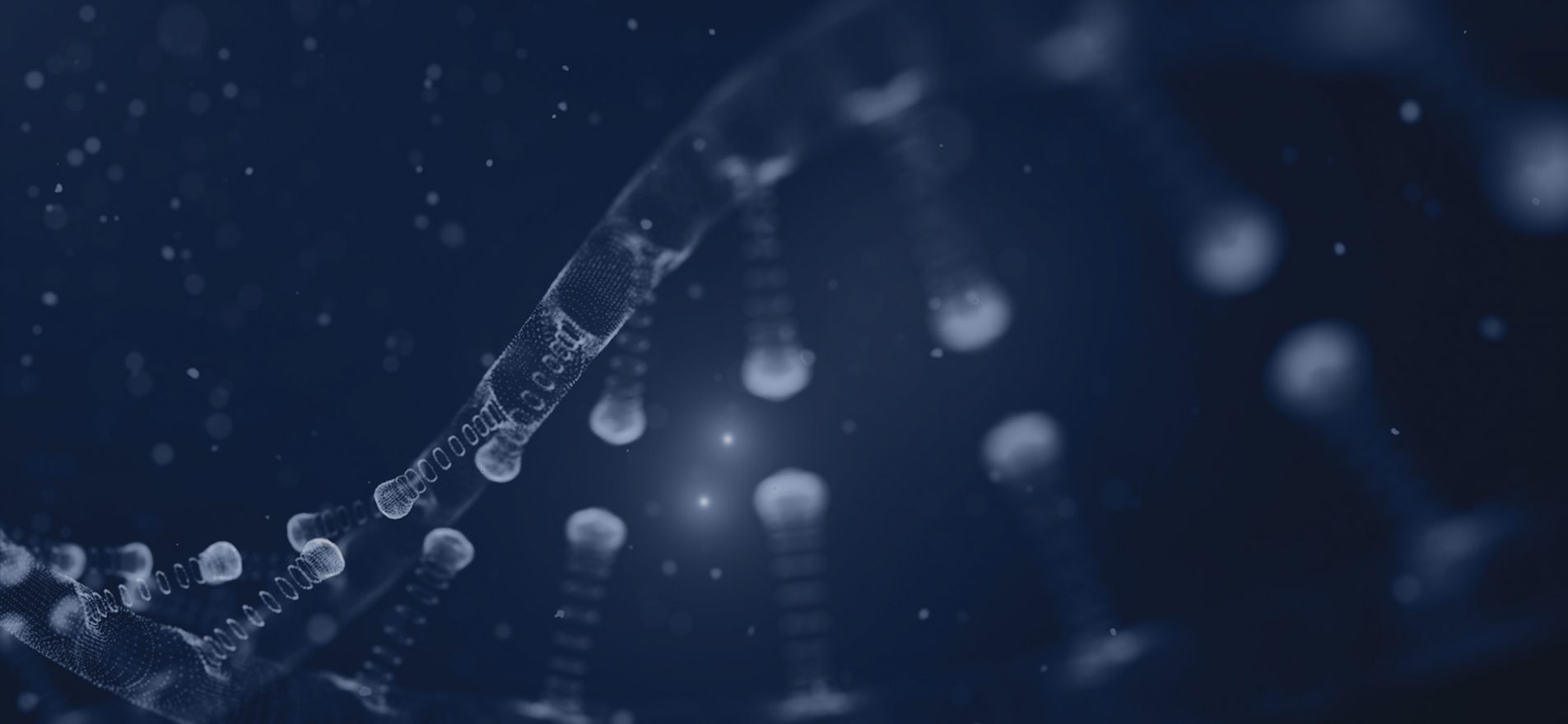 Breakthrough Solutions
We develop drug candidates for the treatment of patients with non-alcoholic steatohepatitis and mucopolysaccharidoses
Therapeutic Areas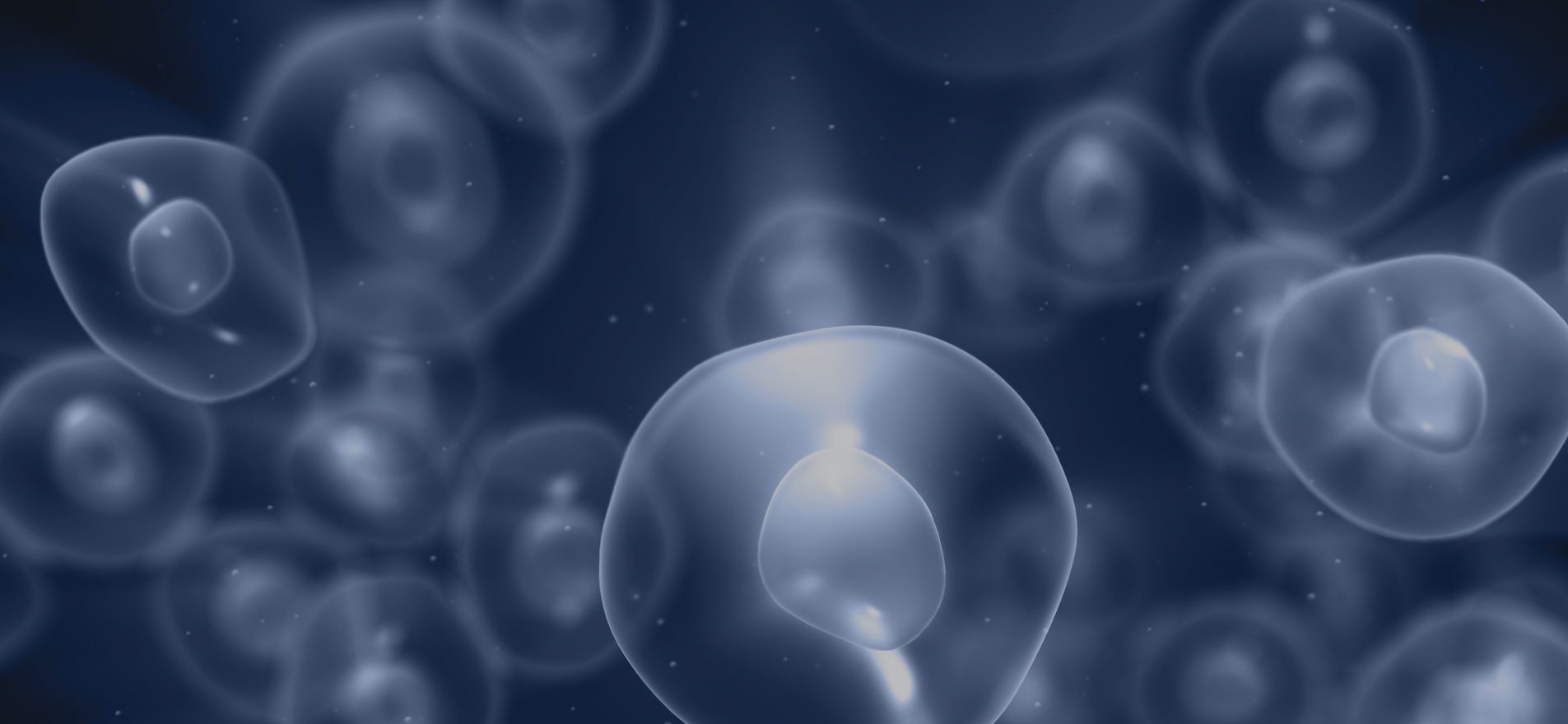 World-class Expertise
We bring together world-class experts to accelerate drug discovery
Meet the Team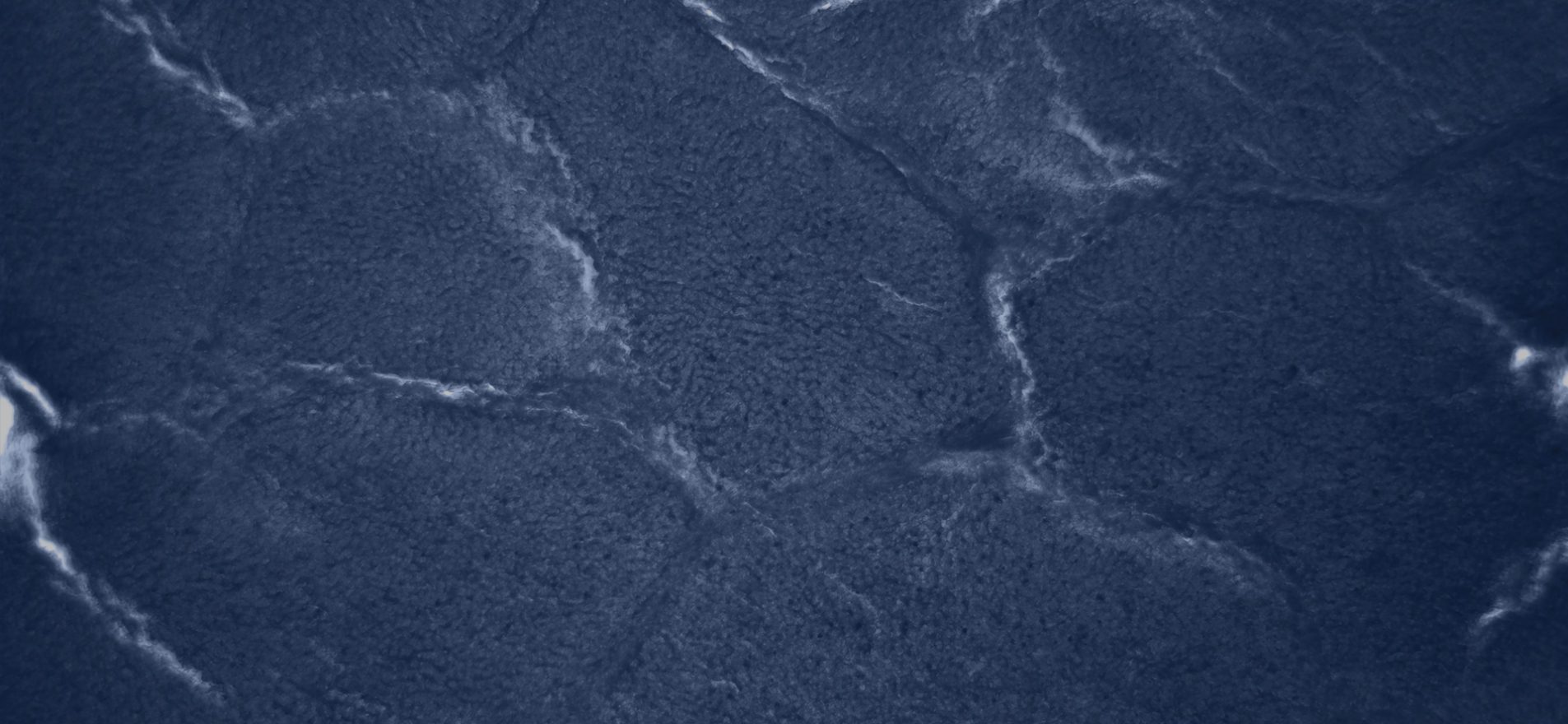 Focus
Our research and development programs target indications with substantial unmet medical needs: NASH, MPS and oncology.
Our pipeline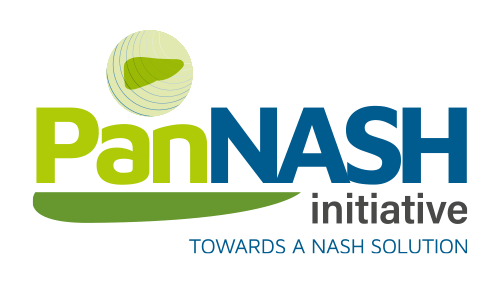 Science
The panNASH initiative contributes to a better understanding of NASH and the specific importance of panPPAR agonism in the treatment of this disease.
Pannash Website
Partnerships
A royalty bearing partnership in place with Abbvie validating our approach and the potential of our discovery engine.
Our partnerships
Inventiva in Numbers
2
Innovative Clinical Programmes
90
People in our Scientific Team
---
A Library of
240,000
Compounds
Welcome to Inventiva Pharma
---
We are a clinical-stage biopharmaceutical company focused on the development of oral small molecule therapies for the treatment of patients with significant unmet medical need in the areas of fibrosis, lysosomal storage disorders and oncology.
We have built a pipeline backed by a discovery engine with an extensive library of proprietary molecules, a wholly-owned research and development facility and a team with significant expertise and deep experience in the development of compounds that target nuclear receptors, transcription factors and epigenetic modulation.
Leveraging these assets and expertise, we are advancing two clinical candidate, as well as a deep pipeline of earlier stage programs.
About Inventiva
Financial Information
---
Upcoming Events
H1 2020 Financial results
16th September 2020
(after market)
Q3 financial information -Revenues and cash
12th November 2020
(after market)
Share Information
€9.54 -11.83%
Last update: Jul 14, 2020 at 17:35 CET
---
Open: €10.1
Previous close: €10.82
Day High: €10.88
Day Low: €9.52


Inventiva Pharma
50 Rue de Dijon
21121 Daix
Email : info@inventivapharma.com
Call : +33 (0)3 80 44 75 00