We have a team of highly qualified scientists and pharmaceutical researchers
---
Our team possesses deep expertise in biology, medicinal and computational chemistry, pharmacokinetics and pharmacology, covering the drug discovery process from target validation to investigational new drug application, enabling studies, more than 75% of whom have worked with our co-founders and each other for more than 15 years.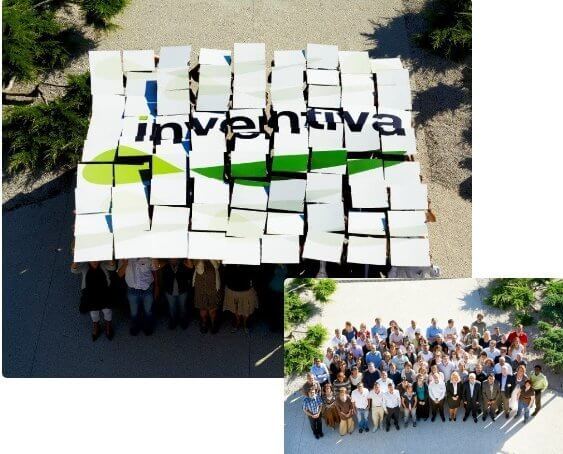 Careers
---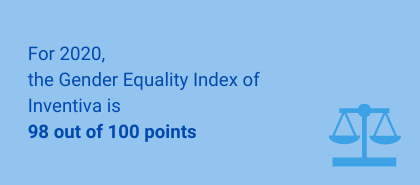 At Inventiva, we are looking for innovative people with a solid industry background to join our team.
Our world-class research organization and our commitment to the discovery of new drug candidates provide a unique opportunity for talented professionals wishing to make a difference.
If you are interested in a career with a top-notch team that progress in a creative and challenging environment, please contact us!